Monday, June 22, 2009
I know, I know, I am a day late (I had to attend to some immediate matters yesterday) but I do believe that it is better late than never, so here goes -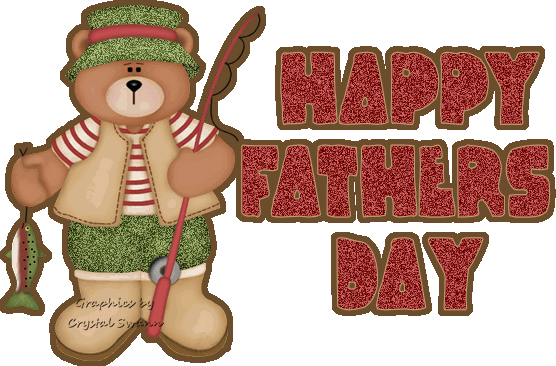 I won't flatter you with "you're the best dad!" kind of crap but I do believe that you're trying hard to (at least) be a good father and that is enough for me. I am not the perfect daughter that you had dreamt to have and I had proven that more than enough but I am trying my best here *smile*. We might have our ups and downs and more than our fair share of troubles and heartaches, I may not show care and love as much as I used to but I do love you (you and nanay both). I may not smile or laugh or have fun with you anymore, I may not show attention or concern, I may not be the same person that I was but I promise, I see (saw, seen) everything and in my own due time, I will patch things up between the two of us.

Take care of yourself, as you should know, you raised a stubborn, headstrong and willful girl, so you'll need all your strength and a darn, long life to be able to embrace me back in your arms the time I'm ready. And I am counting on you!



Thank you for everything Tay!